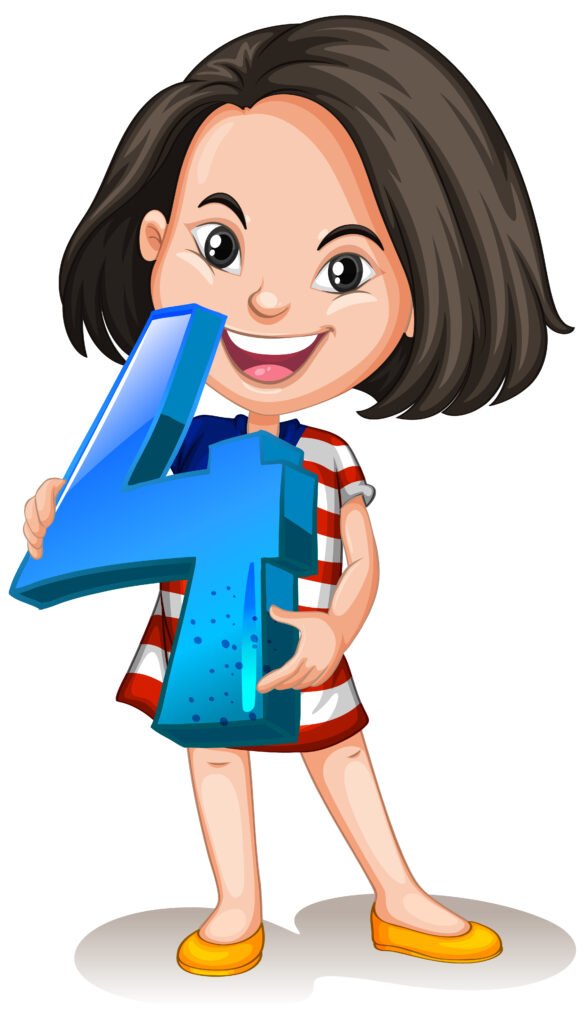 Gyanacharya, helps children grow their learner's confidence in and out of the classroom with our live online classes, mentored classes and self study video lectures specially designed and put together for class4. Our faculty who consist of professional educators will teach your child to elevate their learning with a variety of techniques specially curated for them.
Our online classes are made in a way that every child, whatever their needs can get benefits from it. Children can opt for Special One on One Class or a batch for class 4.
We also offer interactive features such as quizzes, further readings and discussion boards for children enrolled in online class 4.
These interactive activities make learning so much fun.
Recorded Lectures
Online video lessons for all topics. Learn any topic, anytime, at your own pace. Starts from
Rs. 1199.
Mentored Lectures
Online video lessons and printed study materials for all topics. Each week your personal mentor will assign your lessons, track your progress and clear your doubts. Starts from
Rs. 1799.
Mentored Lecures
Printed workbooks
Topic tests
Revision tests with live online test discussion with expert teachers
A personal mentor to guide you and clear your doubts.
Join Now
Live Classes
Learn and interact live with India's best teachers from the comfort of your home. Ask and clarify doubts instantly during the live class. Starts from
Rs. 2299.
Live Classes
Everything in the mentored learning program
PLUS
3 hours of live interactive classes with the best teachers every week.
Join Now