Enrol for our live 1 to 1 online classes to get a learning experience that you never had before.
Learn from Best tutors around around you at the comfort of your home.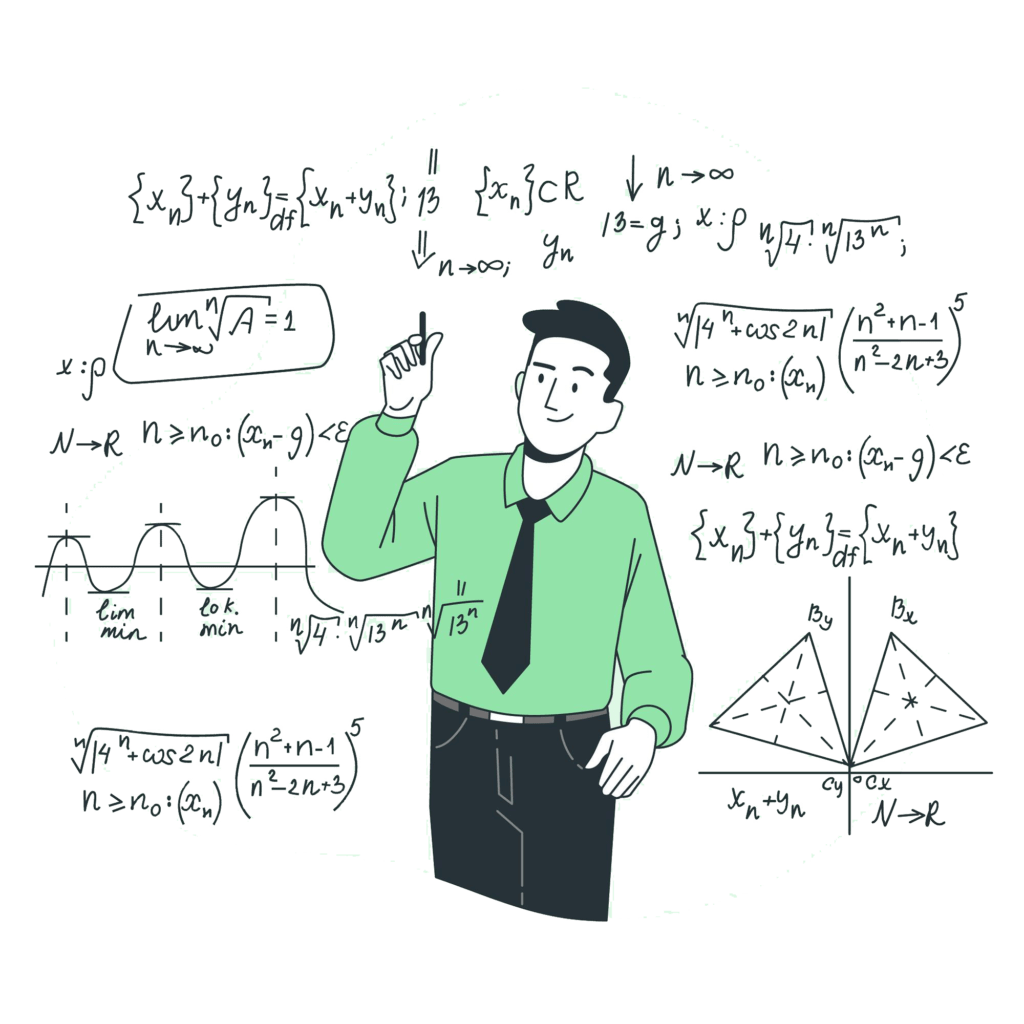 Shape your future with Gyanacharya's Live & Interactive Classes and Update Study Materials from the best tutors
Know More>>
Pick your goal and start preparing today with customized live and interactive classes
Know More>>
The Course Includes 560 Video Lectures designed & delivered by top faculties 240 Lectures of Mathematics, 160 Lectures each for Physics and che...
Maths class 6 NCERT guide/solution, worksheets, study material, videos, and example question paper on CBSE/ICSE/State Board exam pattern are availa...
Members only
India's leading Home Tuition Providers Now Brings Online Classes
Download Gyanachayra App from the store
Get the app today and Learn Anywhere Anytime