Class 11 PCM (Physics, Chemistry & Maths)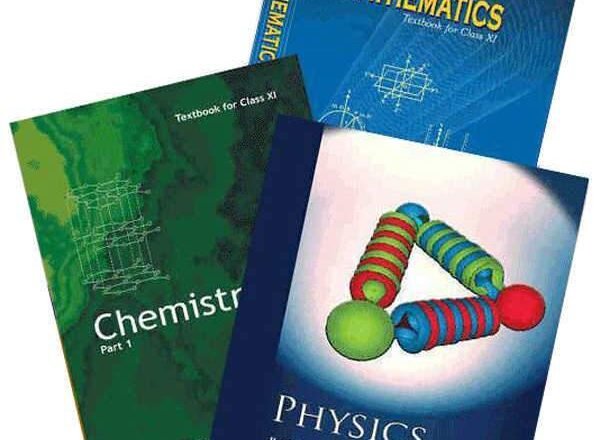 The Course Includes
560 Video Lectures designed & delivered by top faculties
240 Lectures of Mathematics, 160 Lectures each for Physics and chemistry
Regular chapter wise quizzes to check your learning
Chapter-wise downloadable lecture notes
24X7 Doubt Solving
Access anytime, anywhere using any device
Features
This course will assist students in comprehending and correlating the concepts of Class 11th, as well as preparing them for Class 12 and other entrance exams.
We will study all units and chapters from Physics, Chemistry, and Mathematics. The curriculum and lectures are based on current syllabuses and are perfectly aligned with school and competitive exams. The course is build utilising NCERT and other popular reference books, making it an excellent study resource.
Our top tutors are carefully chosen for their ability to teach, as well as their qualifications and experience. They will be available to you 24 hours a day, 7 days a week to answer any questions you may have. Our teachers are specialists in their fields and have been chosen after a thorough screening process to assist you in shaping your future. We make every effort to give the finest results for students at all levels.
Physics
1
Chapter 01: Basic Mathematics
Chemistry
Mathematics
Be the first to add a review.
Please,
login
to leave a review